Thanh Danh Company
COCOPEAT
& COCONUT FIBER
The high quality products in VietNam

Your company's most valuable asset is how it is known to its customers.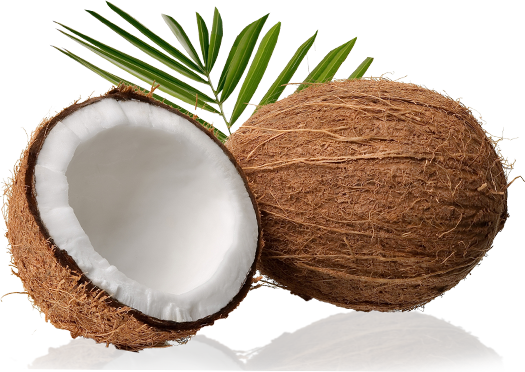 ABOUT US
Thanh Danh Ltd., produces coconut fiber and coconut dust (cocopeat) in Vietnam. We start in 2002 and our plants locate in Ben Tre Province with constantly capacity of more than 12,000 tons coconut fiber and 2,000 tons coconut shell charcoal per year. High quality product and prestige business are lodestar principles of our business. Thanks to the location, Thanh Danh is in Ben Tre, the Vietnam's largest harvested coconut province - covered by more than 45,000 hectas of coconut trees. It provides us a huge advantage of quantity, quality and price of raw material. Our prestige also has been built by reliably delivering product on time and exactly to specifications. As a result, after years of development, the company has built steady and long-term business relationships with many suppliers whole the world. Thanh Danh looks forwad to supplying the international clients the high quality coconut fiber and coconut shell charcoal. Thanh Danh (Mr.)
Director
THANH DANH MISSION STATEMENT

To provide the highest quality product avalible, whilst ensuring that all client specifications are met.

To secure the best possible prices for the clients.
To guarantee reliably delivering product on time and in accordance with the commitment specifications.
OUR PRODUCTS
Over 10 years experience on coconut's industry to provide a highest quality product available.
facilities
Safe work environment can be more productive, and this rule applies to your equipment and technology purchases as well.
contact us
Thanh Danh Company
270/3 An Hoa Thanh Hamlet, An Hoa Commune, Chau Thanh District, Ben Tre Province, Vietnam.

84-937 161799 (Ms. Jolie)

84-75-3746222

For further information, please contact us via email address: